Size & care of our products
FABRICS
The first consideration when we select the fabrics for our collection is the softness and the non-irritating properties of the fabrics. The fabrics we chose are breathable and least for many rounds of washing and play!
Lyocell
Our collection is mostly made from lyocell, which is excellent for sensitive skin as it keeps the skin dry, and the fibres feel soft and supple to the touch. Lyocell has non-allergenic properties and is thermal regulating, meaning that it will adjust to a child's body temperature.
Cotton
Cotton is a fabric for any time of year, it doesn't cause any allergies and highly resistant. Also, it allows air to pass through it, and it can absorb and retain moisture.
The downside of this fabrics is that can be difficult to iron and could change it s shape during the washing process. Therefore, we choose to produce our shirts from a cotton fabric that has a small amount of elastane. In this way, we can increase the wear resistance and to keep the original colour for a longer period.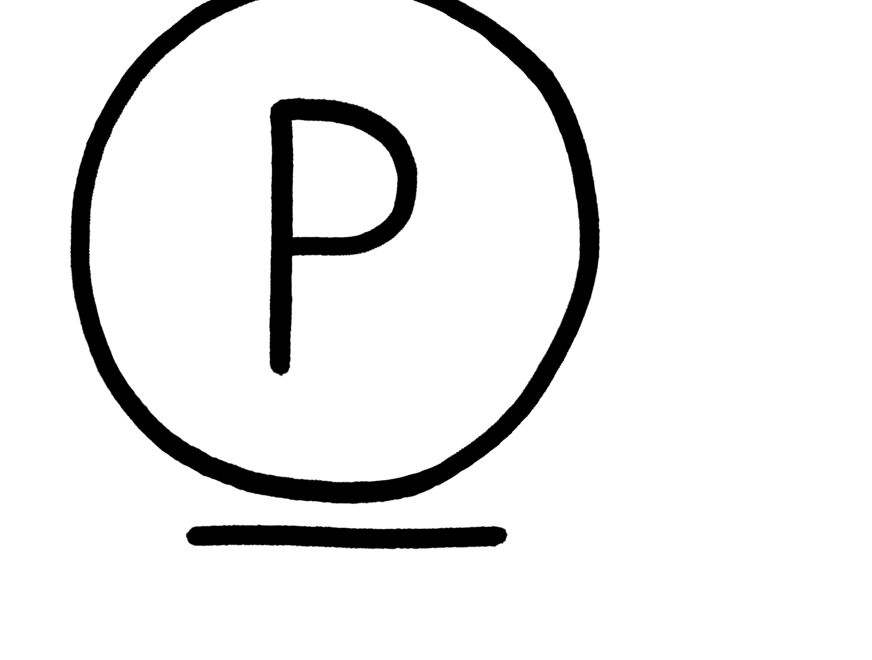 Wool
This is a natural fabric with many advantages, still it requires special care. Wool is ideal fabric for children, as it keeps heat and almost does not get dirty.
Some types of wool could cause discomfort when worn. Therefore, we pay a lot of attention to the composition of the wool and we produce our clothing only from a soft and smooth wool blend fabric, which makes the fabric very soft and pleasant to the touch.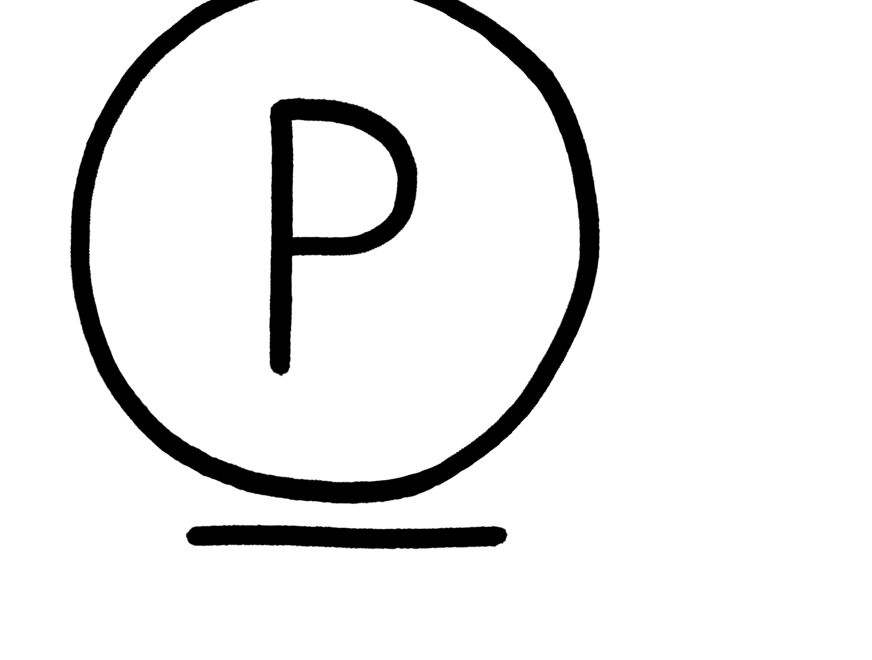 Organic cotton Linings
All linings are made from 100% certified organic cotton, meaning that there are free from harmful chemicals or pesticides.
SIZE GUIDE
Comfort is the key element when we design our clothes. That's the reason why, all our designs have a loose fit. Another aspect which we consider is to get the most wearability from each design, which means to wear a piece of clothing more than one season. For example, the contrast turns up hems for our trousers design have been thought to grow with the kid and offer the possibility to wear it for a longer period.
As we use organic cotton fabrics for our linings a slight shrinkage of 2-4 % can occur, which is completely normal since organic cotton is not treated with chemicals to reduce the shrinkage.
ADLER COTTON SHIRT
Product code: AS01
AGE/Size in CM
SHOULDER TO
SHOULDER BACK
CHEST
WIDTH
2Y-92 cm
27,5
27,5
3Y-98 cm
29,7
35,7
4Y-104 cm
29,5
36,4
6Y-116 cm
32
39
8Y-128
34
41,5
ASH V-NECK COTTON VEST
Product code: AW02
AGE/Size in CM
CENTER BACK
LENGTH
CHEST
WIDTH
2Y-92 cm
pre-order
3Y-98 cm
30
31
4Y-104 cm
31
32,5
6Y-116 cm
35
33
8Y-128
38,9
36
EVA SOFT LYOCELL SKIRT
Product code: ES08
AGE/Size in CM
LENGTH
OVERALL
WAIST WIDTH
(ELASTIC STRETCHED)
2Y-92 cm
28
21
3Y-98 cm
31
22
4Y-104 cm
35
23
6Y-116 cm
39
25
8Y-128
43
26
IRIS LYOCELL-VISCOSE BLOUSE
Product code: IB06
AGE/Size in CM
LENGTH
OVERALL
CHEST
WIDTH
2Y-92 cm
36,5
38
3Y-98 cm
39
39
4Y-104 cm
42
42
6Y-116 cm
46
47
8Y-128
51
53,5
FINN WOOL BLENDED BLAZER
Product code: FB03
AGE/Size in CM
SHOULDER TO
SHOULDER BACK
CHEST
WIDTH
2Y-92 cm
28
29,5
3Y-98 cm
29
30
4Y-104 cm
31
33
6Y-116 cm
32
35,5
8Y-128
34
38