Shipping options
Please allow 2-5 business days for handling and shipping.
We generally ship worldwide but if your country is not in our list of destinations, please contact us at: info@zimtundgruen.com and we will gladly assist you with alternative shipping arrangements.
Table – existing online/ on admin account -STAYS:
| | | |
| --- | --- | --- |
| GERMANY | 5,00€ (free from 70€) | 2-3 business days |
| EU | 10,00€ (free from 150€) | 4-5 business days |
| WORLD | 20,00€ (free from 150€) | 5-10 business days |
Orders placed on a Friday or on the weekend will be processed in the following week.
LOCAL PICKUP – BIELEFELD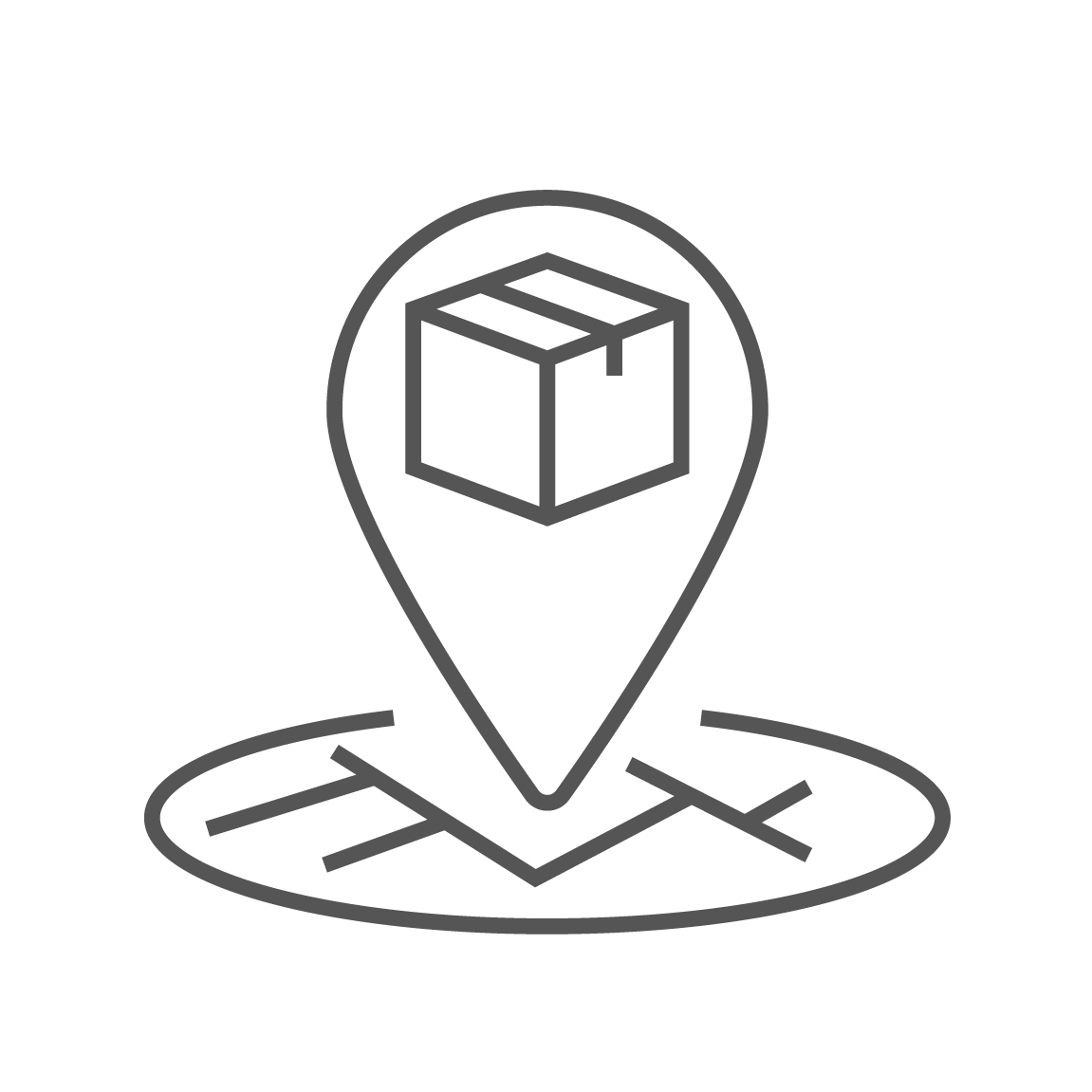 If you want to collect your order in our warehouse in Bielefeld, please select "Local Pickup" – at the checkout! It is free of charge!
You can usually collect within 1 working day your order. We will send you a notification when your order is ready to be collected.
LOST PACKAGES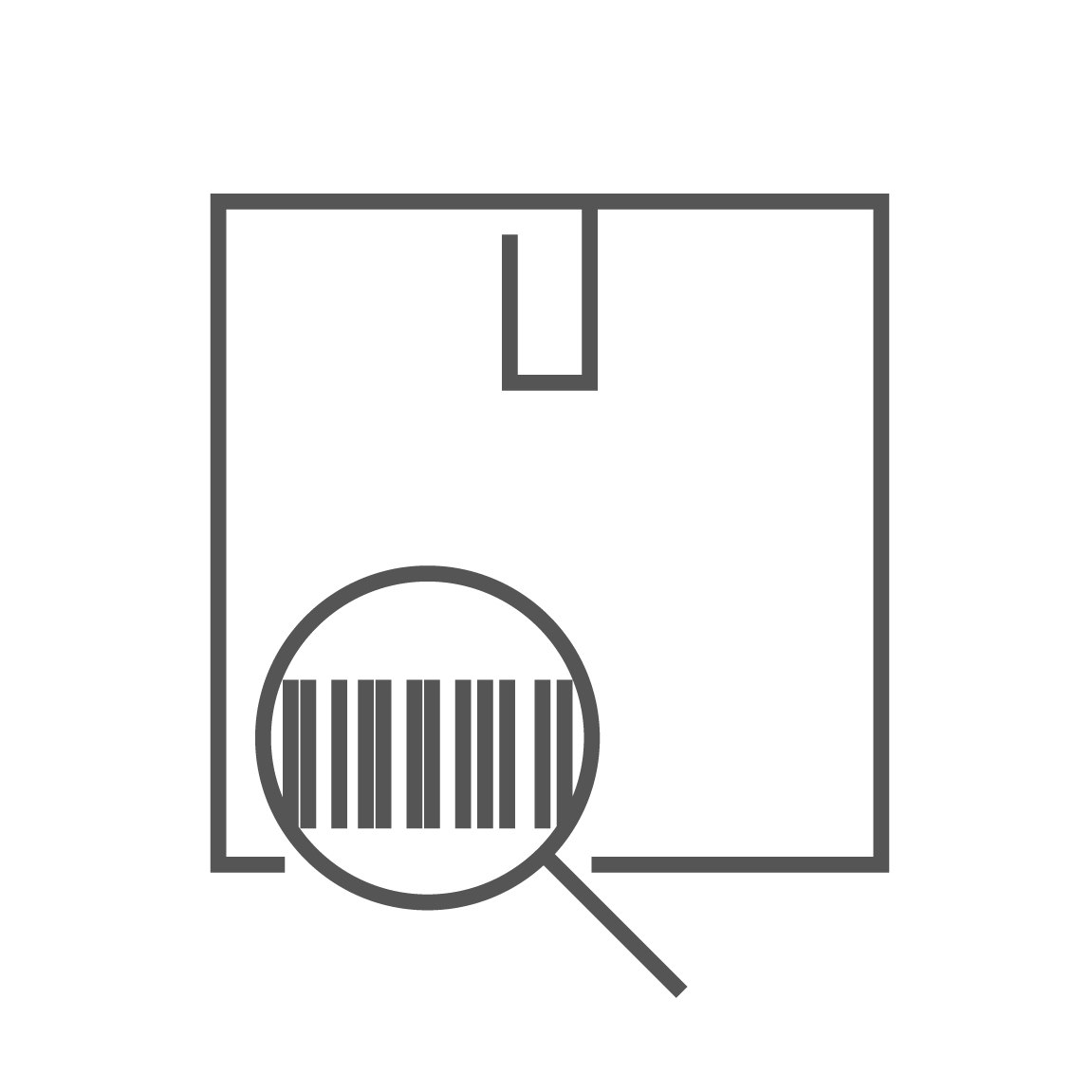 Unfortunately, we are not responsible for packages that may be lost in transit. It is the responsibility of the recipient to locate packages. However, we will do our best to assist you in locating the lost package. We highly recommend choosing a delivery address you trust and preferably one where someone can receive and sign for the package.