Sustainable products & shipping
LOGISTIC-RELATED EMISSIONS

To limit carbon footprints, we are sourcing our fabrics within Europe or in the same region where our production factory is based.

The national deliveries are 100% CO₂-neutral.
Logistics processes are optimized as much as possible with the goal of having a single delivery for the goods and the fabrics used for each collection.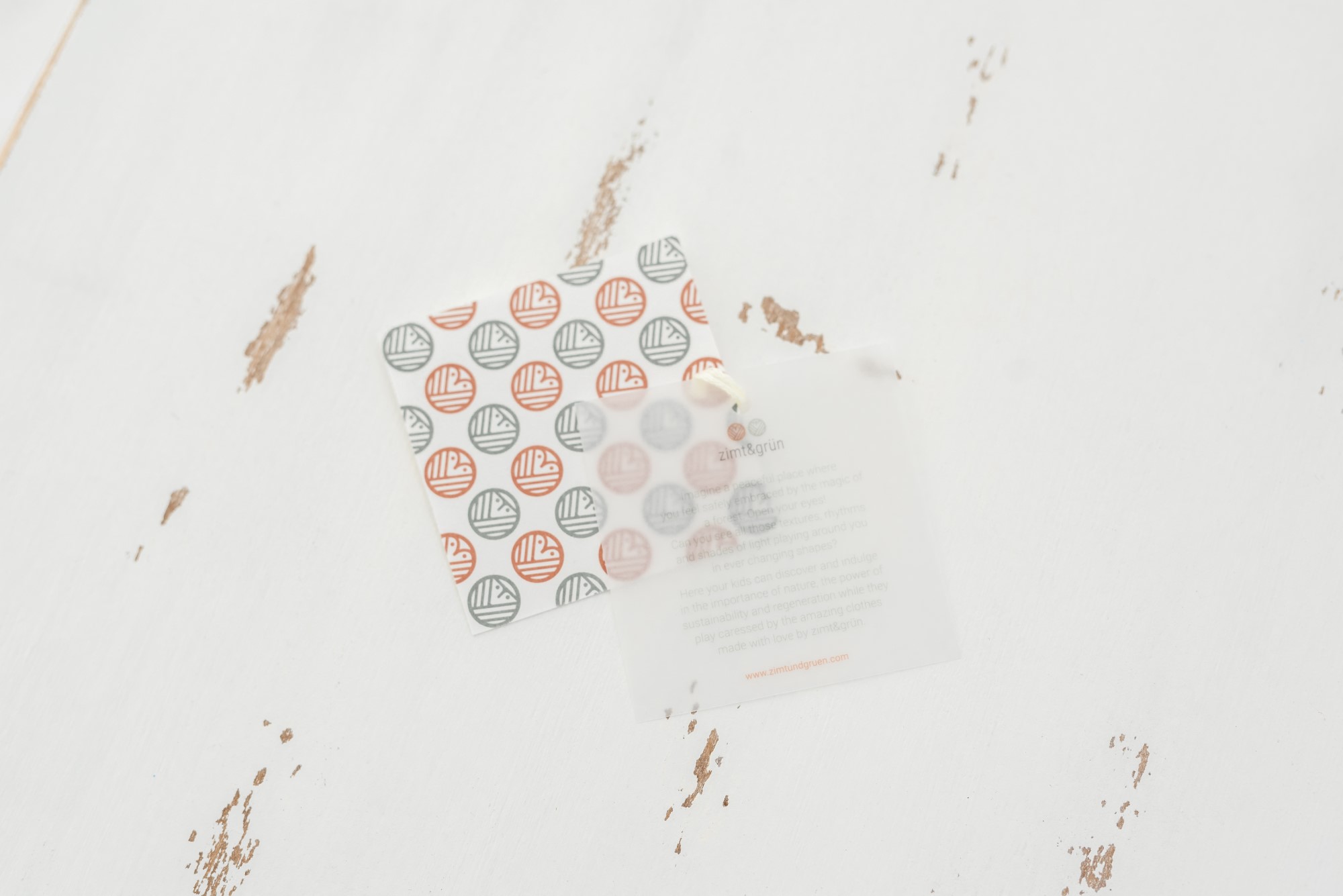 SUSTAINABLE FABRICS

The environmentally friendly fabrics we use such as lyocell, organic cotton, linen or virgin wool are free of chemicals and toxins.

Our linings supplier is GOTS certified, which means the fabrics meet rigorous testing for harmful substances ensuring that the fabric is safe against skin.

These fabrics help us reduce the pollution in the production process as they require less to no chemical treatment and no fertilizers or pesticides to grow.
Fabrics such as organic cotton and lyocell - the main fabric used in our collection - are 100% biodegradable.
ECO-FRIENDLY PACKAGING

We use packaging which is reusable, recyclable, and biodegradable.
SUSTAINABLE CLOTHING LABELS
Our cotton labels are printed labels and the ink we use in production meet all the standards for garment production. Our hang tags are made of certified paper.
SOCIALLY COMMITMENT
For us, sustainability and social governance is at the core of all our activities. All our designs are made in Europe, in small, family-run factories, that we carefully selected.

In this way, we are able to produce and maintain favorable conditions for economic growth for the small family owned business, across Europe.